What's coming in WordPress 4.0
WordPress 4.0 is a major release with some really cool features and improvements. Currently, the WordPress development team is in the last stage of development which involves fixing bugs and preparing documentation ready for the official release on August 13, 2014.
Let us take a closer look at what you can expect to see next month when you upgrade to WordPress 4.0.
Not sure what is Tickera? Go
here
to find out!
Media Manager
WordPress 4.0 has Media Grid at its core, making media selection and browsing  quick and convenient.  Thorough this easy-manage grid, you can  search and filter files very easily or even switch to the traditional view.  When you click on a media file, a pop-up box will appear where you easily can edit your media file.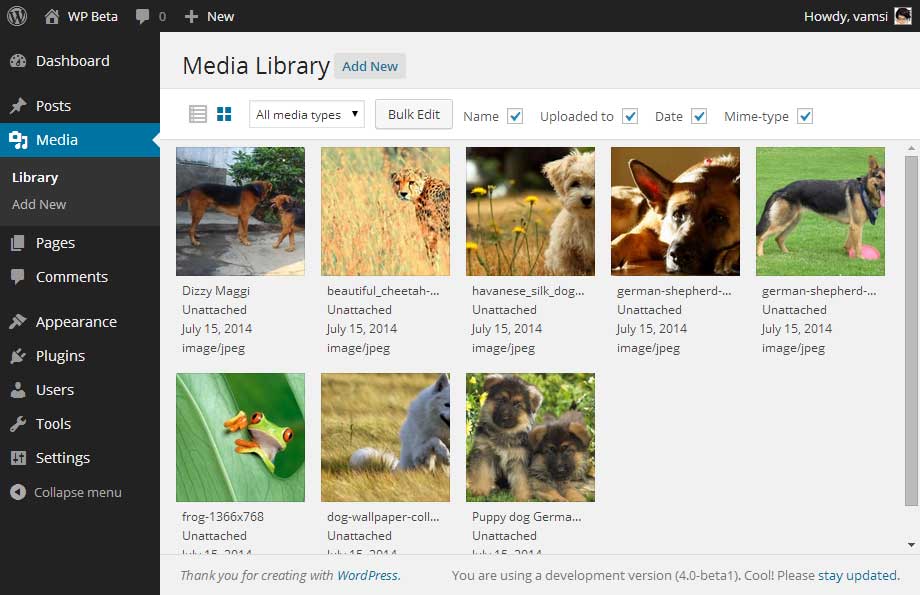 Choose Between Languages
Installing WordPress in other languages in WordPress 4.0 ​​will be much comfortable, considering  22 percent  of WordPress users are outside the United States. Once you choose the language, WordPress will download the proper language files and all the rest  (installation, dashboard) will be in that chosen language.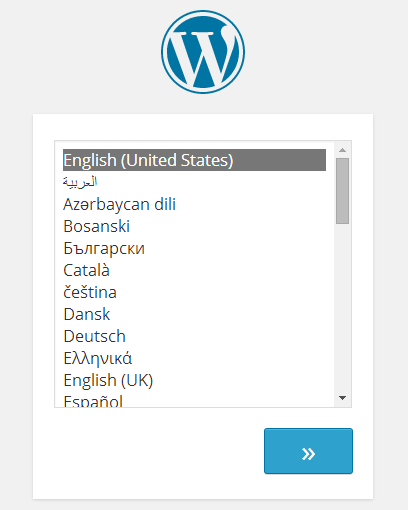 Post Editor Improvements
Upcoming WordPress goes with quite useful improvements for the post editing. Smart editor is going to resize itself in order to fit the exact dimension of a browser and newly redesigned menu bar that sticks to the top of the editor, which is really helpful because most of us hate to scroll back up just to access some settings on the menu bar.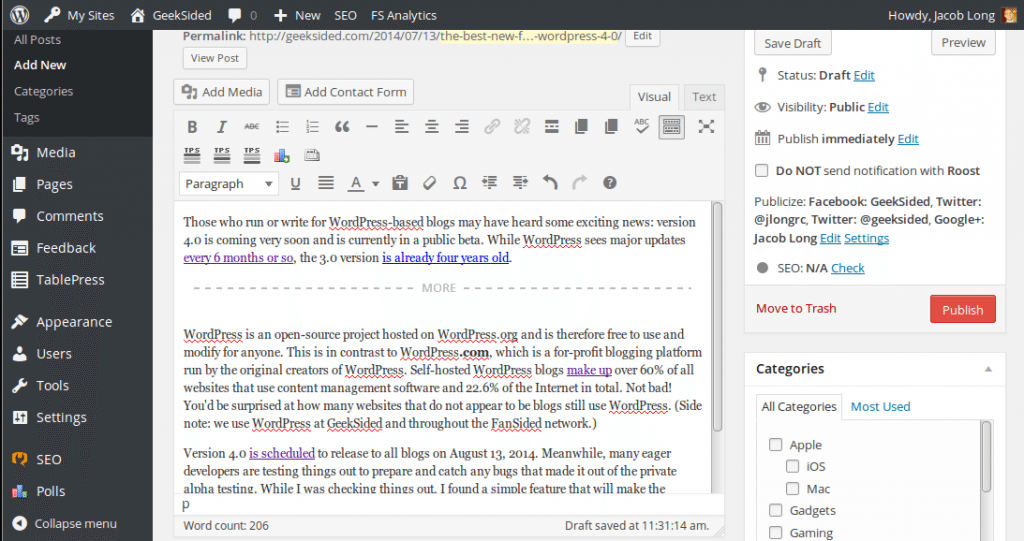 Improved Theme Customizer
The theme customizer was first introduced in WordPress 3.4. Over the last two years, theme developers have  adopted the feature and added support for it to their WordPress designs when Widgets were added to the Theme Customizer in WordPress 3.9. Unlike in WordPress 3.9 where widgets were added onto Theme Customizer, widgets are now loaded in a separate panel.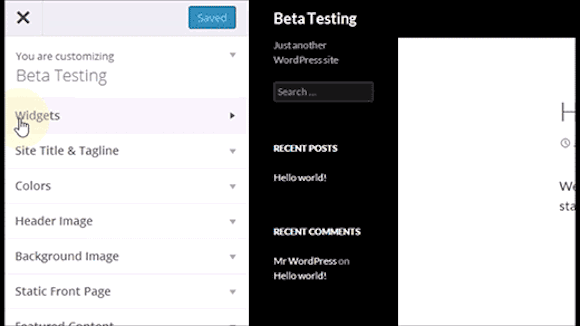 Plugin Install Experience
Another important  in WordPress 4.0 is user experience for installing the plugin to install screens. It comes with many improvements such as: review revisions, better plugin detail listings with more information,contributors, improved filtering of installed plugins and capability to see recently updated plugins.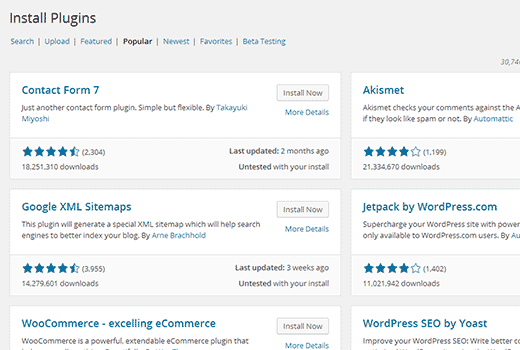 Final Thoughts on WordPress 4.0
Considering third party  of the web uses WordPress and that number is growing, language choise is biggest thing  in upcoming update. There is no doubt that they have taken WordPress forward with these changes. Probably more features will be added in the final  release of WordPress 4.0.
Currently WordPress 4.0 is in Beta 2 state and can be downloaded here:  WordPress 4.0 Beta 2 . You can also use the WordPress Beta Tester plugin.