[vc_row][vc_column][vc_column_text]As you have maybe noticed, in the past few weeks we have been working closely with Theme Forest authors to bring you best possible experience not only with Tickera but with the themes that we integrate Tickera with. We carefully handpick the themes and style any loose ends that we might run into and then we go an extra mile to make it look even more awesome.
One of those themes is MeetUp from CrunchPress. With an Elite Member badge and more then six years on Theme Forest CrunchPress is on the top of the game.
Meetup is a conference/event WordPress theme suitable for event sites, conferences & similar sites that need responsive and slick presence. Theme have powerful features like Event Management, Speaker Management, Team, Organizers and Sponsors management. These features make it suitable for any-type of event site.
Not sure what is Tickera? Go
here
to find out!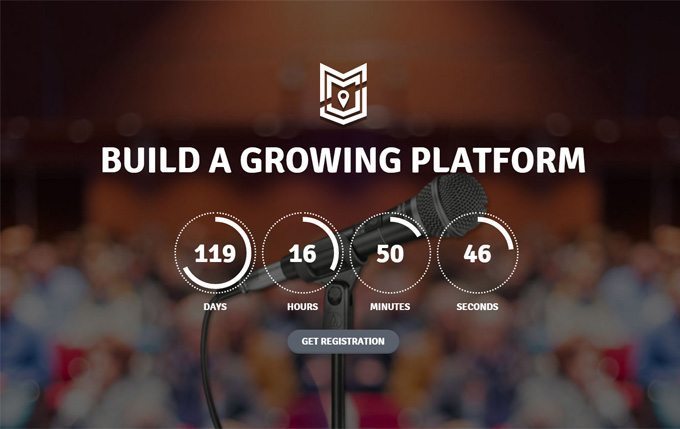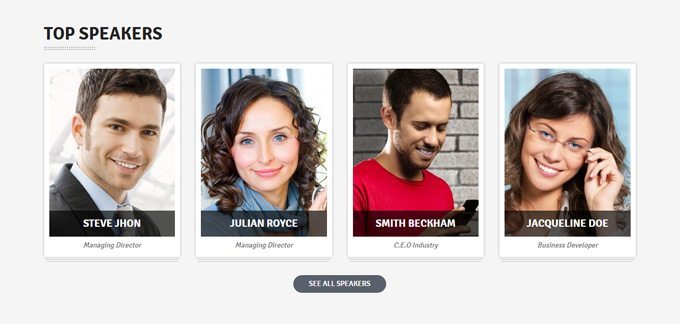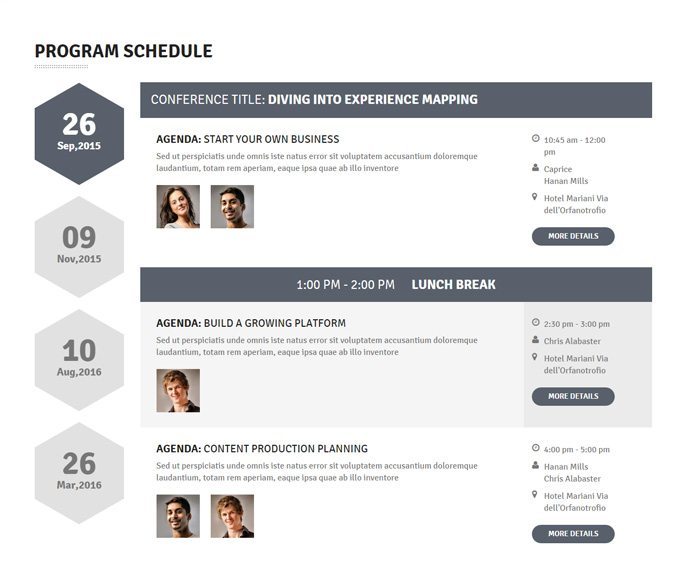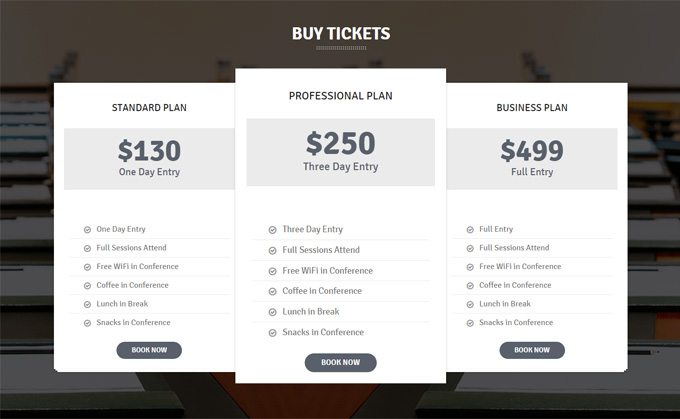 [/vc_column_text][/vc_column][/vc_row][vc_row full_parallax="" parallax_image=""][vc_column width="1/1"][vc_btn title="Theme Demo" style="flat" shape="rounded" color="pink" size="md" align="inline" i_align="left" i_type="fontawesome" i_icon_fontawesome="fa fa-adjust" i_icon_openiconic="vc-oi vc-oi-dial" i_icon_typicons="typcn typcn-adjust-brightness" i_icon_entypo="entypo-icon entypo-icon-note" i_icon_linecons="vc_li vc_li-heart" link="url:http%3A%2F%2Fthemeforest.net%2Fitem%2Fthe-meetup-conference-event-wordpress-theme%2F12477772%3Fref%3Dtickera|title:Demo|target:%20_blank" button_block="" add_icon="" i_icon_pixelicons="vc_pixel_icon vc_pixel_icon-alert"][/vc_column][/vc_row]