Solution: Name Your Own Price
Our customers are often hosting a charities, fundraisings or other similar donation oriented events where the price per ticket should be flexible. Naturally, we are often asked how they can let the customers name their price or add a donation to the standard ticket price. Understandably, we looked into that and seriously considered integrating that feature to Tickera. But in the meantime, we finished Tickera Bridge for WooCommerce which was quite a gamechanger for us, and we believe, for our customers too. That add-on cleared a way to many possibilities and this is one of those.
For this solution, we are going to use this tiny but powerful free plugin add-on called Shatner - Name your Own Price Integration for WooCommerce
When you download, install and activate it, at first look, it will seem that nothing has changed. However, when you add new product or edit the existing one within WooCommerce Products menu, you will notice that under the Price and Sale Price fields there are some additional options. That is where this add-on kicked in and offered you to set if you want to enable your customers to name their own price and whether you would like to enforce the minimum price in which case the regular price is acting as minimum price.
Not sure what is Tickera? Go
here
to find out!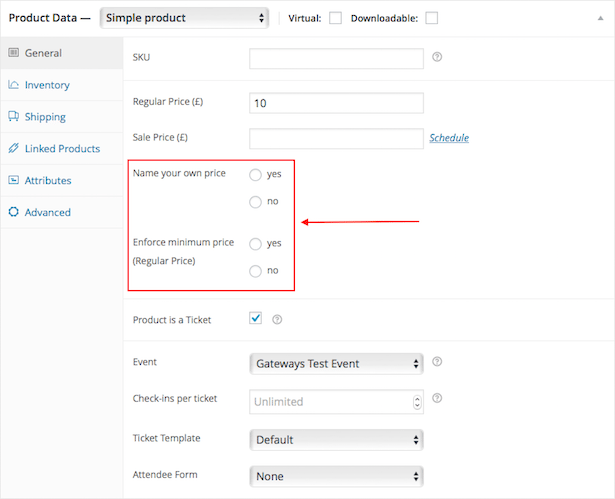 After setting these two parameters, based on what you have set, you can come up with two scenarios:
1. Let the customers set any price they want
2. Let the customers set their price above the suggested one.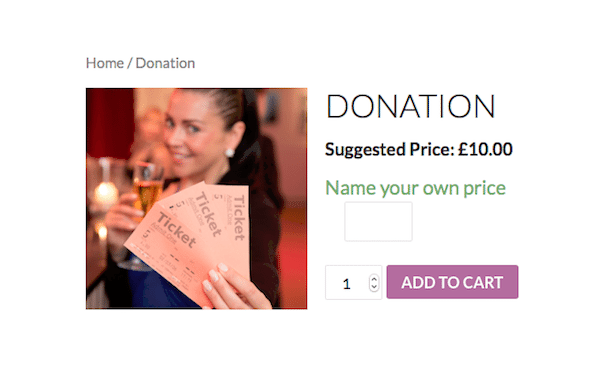 And there you have it! Simple solution for very handy feature. We tested it and it works flawlessly so we hope it will work for you too.
Happy Ticketing.