10 Signs You Are Hiring an Awesome Conference Speaker
While hiring a conference speaker the requirements and conditions perilously so here are some points which you should look while hiring a conference speaker:
More Techs, More Participation, More Interactivity
The requirements for speaker selections are beings described by three obvious trends, which are:
Technology: In the advancing world the demands are now for the smart and latest technologies during conference sessions. Smart means time to time technology changes and it always solves the problems instead of creating new ones.
Connection: Social media is hitting with force with the new ways of events and the visitor's demands a strong and punctual presence on social media.
Interaction: The 17 or 18 years of entire education career taught us that frontal lectures are deadly boring and irritating! The audience requires different stimuli, andwants to take part and interact with their companions.
There are some important points regarding selection of conference speakers:
Not sure what is Tickera? Go
here
to find out!
1. They Have a Healthy Presence on Social Media
The latest requirement of the modernized conference speakers are that they infer and strap the power of social media.
A good speaker always has a healthy and intended following on different social media networks. What you are searching for,here is a symbol of positive engagement and essential content.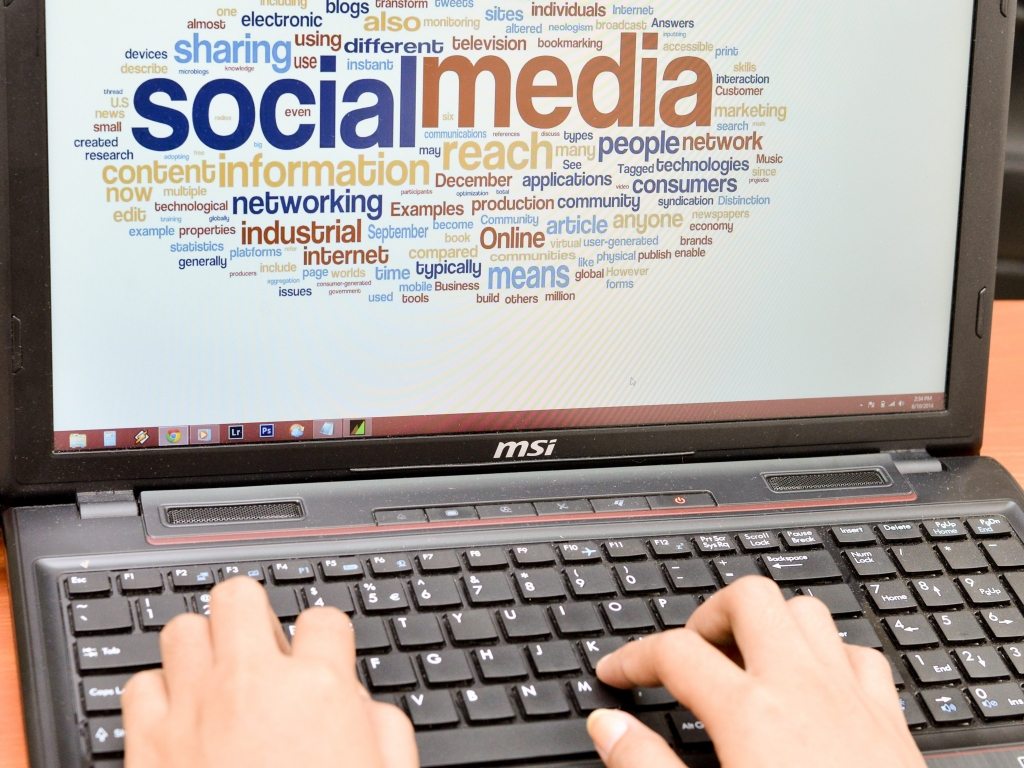 2. They Require to Be Paid
Not paying to the speakers is one of the important issue and negligence by the event planner; which results a bad experience for the audience. And at the end both the event planner and the speaker are guilty of this horrible sin.
But the modern conference speakers put their level best in their talks, there give plenty of time to study the subject deeply and are very concerned for the success of the conference, but all the speakers does not come for free.
If a speaker does not charge a fee, he must be hired and first he must be inquired that what should we except from their talk.
 3. They Have a Strong Presence on Slide Share
The guys and girls you are hiring must be on slide share if your event consists of and slide presentation. If you don't do that it is just like you hire a blogger who don't have any blog. Because a social media speaker who performs with slide on any conference or event knows the importance of promulgating the slides o slide share and propagating a presence there.
Keeping an eye at the engagement and replies will give you a qualitative and quantitative idea of the reaction of your audience.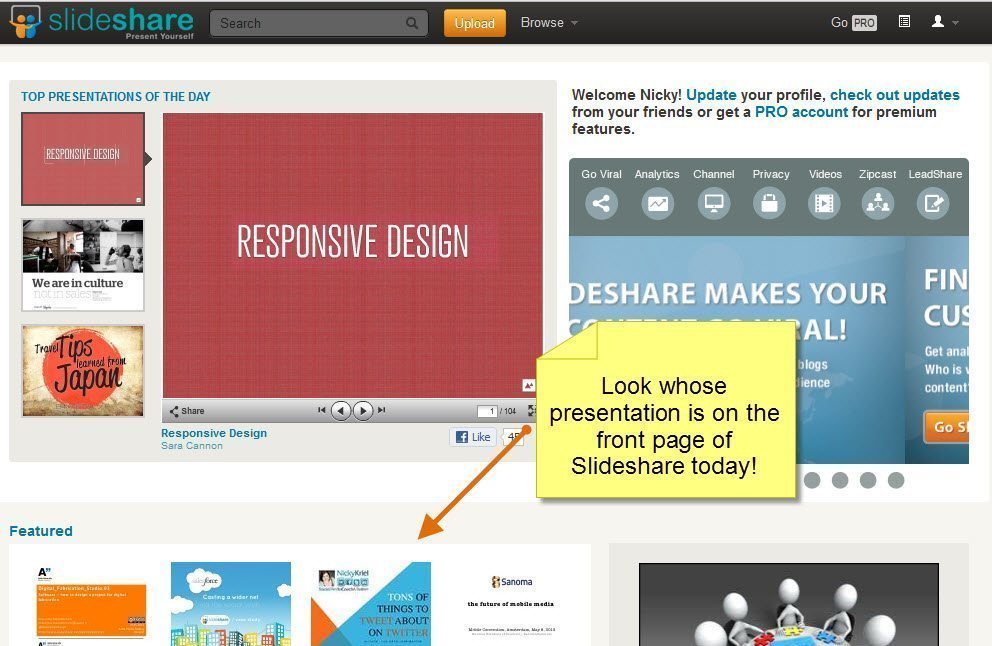 4. They Know Their AV
A technically keen speaker will ask you for the projector splurgeratio, if there is wifi in the room or if a mobile application is being used, if there are audience replies system in place and if the technology to support the Q&A session is available.
This all indicates that the person on the other side also cares about his work and he is fully aware of the latest technological facts making many sessions flawless. There is nothing to do with the actual performance of the speaker; because it is undoubtedly indicating that the other person is serious about his work.
5. They Use Professionally Designed Slides or Clearly Design Them
A presentation should not be designed like a book, having black and white slides and unreadable bullet points of 12pt font size; because it is not acceptable at any cost.
As we are living in a well-designed, interactive Internet in 2014, so using Comic Sans and 1994 WordArt effects will not beacceptable because that does not match the expectations ofattendees.
We prefer someone with no slides over someone with poorly designed presentations, because a modern speaker knows the importance of proper slide design in funneling the message.
How you confirm that your presenter delivers good design when presenting, for this see item number 3.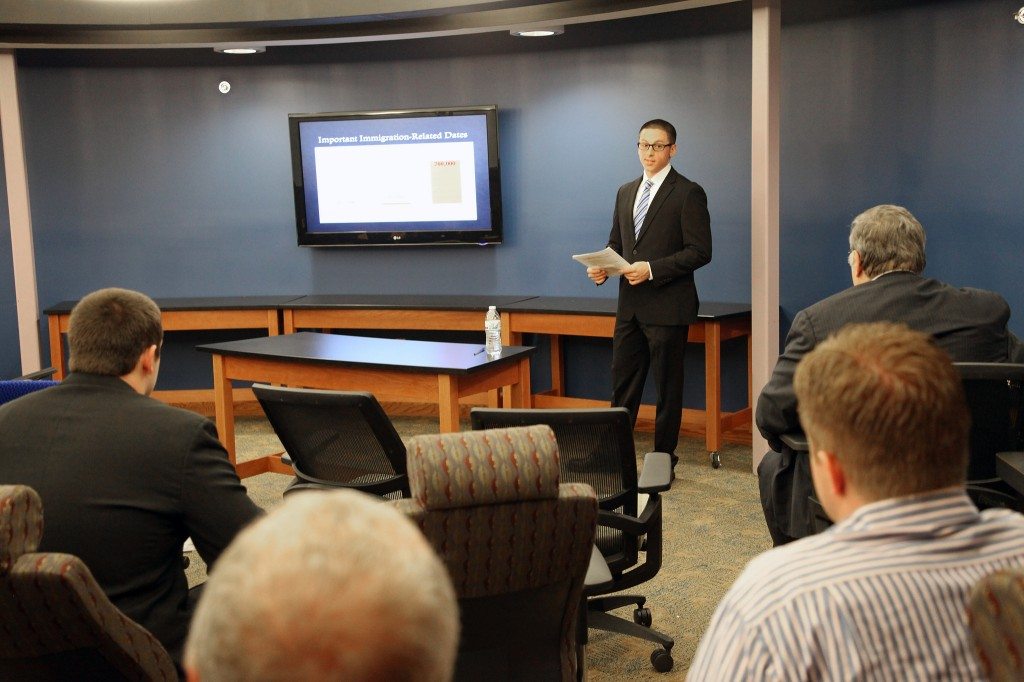 6. They Ask For the Audience Opinion
The Incorporating Audience Response Systems (ARS) orexamining during presentations must be a stipulation of your event.
Modern audience are interested in being asked about their opinions and point of views so while selecting your speaker you should ask him that did he has used polling in the past sessions or not? Because the makes a presentation more lively and is a great way to convey the message more effectively. Anexperienced conference speaker will ask you about the ARS system that do you have it or they have to bring their own.
7. They Know Everything about Your Audience
You will be talking to the right guy or girl is they inquires you about the attendees; because it is very important for any speaker to ask about the audience , their age group, their level of education and the most important expected education objective of the session and the event.
If you hire someone who not asks about the attendees then it will automatically results into a shameful and boring session.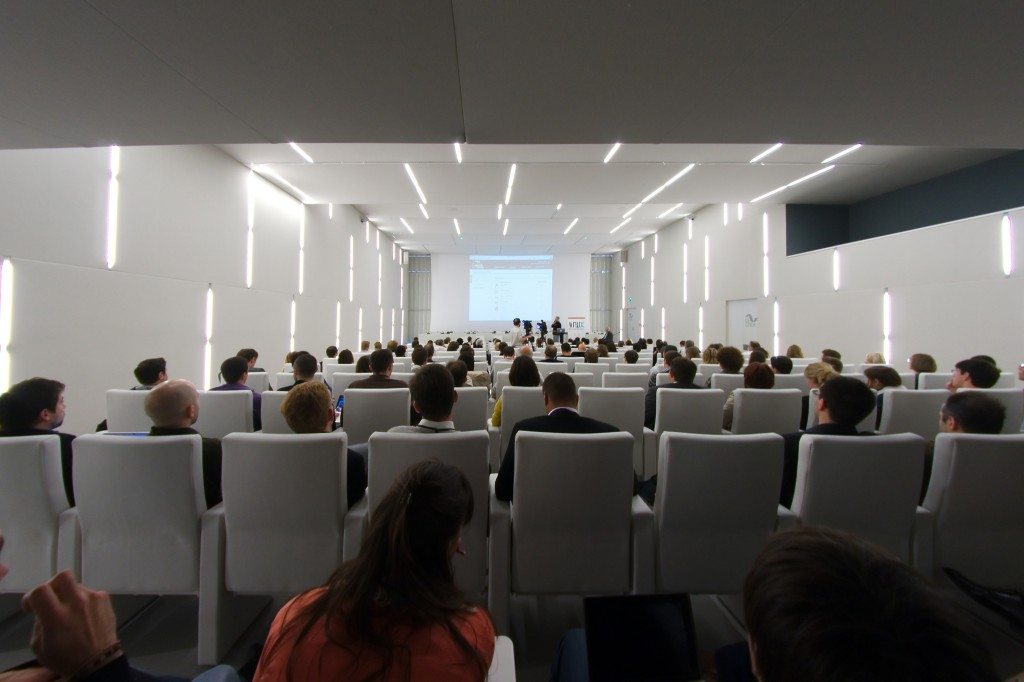 8. They Stimulate Horizontal Interaction
You all understand well that how difficult is to listen to a speaker for 45minutes. Modern and professional speakers understand well their role that is not only performing but also moderating; they also understand that there is a need to facilitate conversations and horizontal interaction.
A good speaker realizes that by discussing the session topics inbevy enhances critical thinking and moves the audience to take responsibility of their knowledge. That typically interprets in much improved attendee satisfaction.
9. They Engage With the Event Mobile App
There is a lot of talk about event mobile applications adoption. Speakers should be the champions means they must be in your staff; they should be there, be active and should talk to the audience meanwhile they must be the heroes of your backchannel.
Engaging with the audience early enough could give better ratings a wise speaker would know this; and he also knows the importance of being active and establishing a relevantconnection on the applications before the event genuinely starts.
10. They Contribute With Meaningful Content
The speaker must obey and provide for their king (Content); ascontent is king and your speaker is the king's servant.
Events are becoming incredible content powerhouses thanks to the amplification power of social media. A good speaker isdevoted to produce blog posts, Vines, YouTube Videos, Tweetsand all the relative material with which your event is engaged with.
In Conclusion
Always respect those speakers who are concerned with their work and are hardworking, ask them about demand awareness of what your job includes and what your objectives are.
You cannot give up fascination, presence and storytelling for any of the above but if you are capable of combining them withthe modern requirements then you will have to end up with a powerful bayonet of mass engagement.